We offer flexible financing with approved credit
---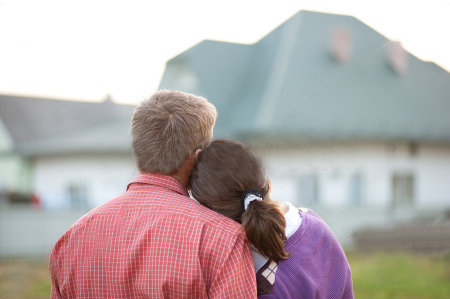 Convenient Monthly Payments
No Money Down
Quick Credit Decisions
Special Financing for 18 Months, Subject To Credit Approval. Call For More Information.
Buy today, pay over time with the Wells Fargo Home Projects ® credit card*
It's a convenient way to pay for your projects. Your Wells Fargo Home Projects credit card also brings you exclusive benefits:
Convenient monthly payments to fit your budget.
Easy-to-use online account management and bill payment options.
Revolving line of credit that you can use over and over again.
Special financing where available.
*The Wells Fargo Home Projects ® credit card is issued with approved credit by Wells Fargo Bank, N.A. an Equal Housing Lender.
Call For Details Today At Premier Home Renovations, we know you want your project completed quickly and correctly and we also realize the cost of completing a project the right way can sometimes end up a greater investment than you're prepared for. Over the years we have developed some fantastic financing tools and opportunities to give you a lot more freedom in choosing your contractor and materials, not to mention lessening the burden on your pocket book. From our best price guarantee and conventional financing, we're sure we have a financing program that can fit your needs and your lifestyle.
We also gladly accept all major credit cards