Yardley Gutter Contractors
Professional Yardley Gutter Contractors
---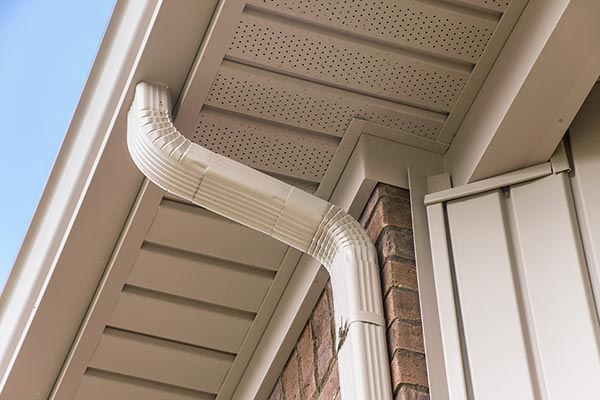 Premier Home Renovations is Yardley Pennsylvania's premier gutter contractor for gutter repairs, gutter installations, and gutter replacement services in Yardley. For many years we have serviced residents in Yardley Pennsylvania and the surrounding area, specializing in gutter repair and installation projects of any size. An effective gutter system will help control rainwater runoff and, most importantly, help prevent costly water damage to your home. We use only the highest quality materials in the market and pride ourselves on excellent workmanship.
With Premier Home Renovations, your gutter installation will be done with the same care and workmanship as a roof replacement or repair for your Yardley property. We stand by our work and back it with our customer satisfaction guarantee. When dealing with Yardley gutter installations, it's important to know that the gutters will fit with your property. Because of this, our seamless gutters are custom-made on the premises to specifically fit your home. Our materials are finished so that there is a reduced risk of blistering, flaking, chipping, cracking, or peeling for a period of twenty years. When you are looking for new gutters for your home or commercial property in Yardley, contact Premier Home Renovations for quality products and a professional installation.
Commercial Gutter Services in Yardley PA
---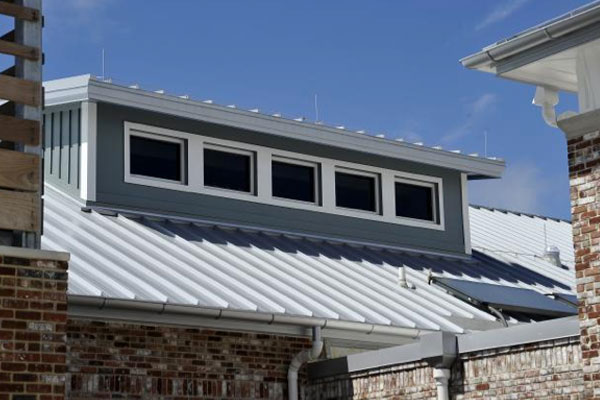 In addition to residential gutter services, the experts at Premier Home Renovations also specialize in commercial box gutters and gutters for multi-family properties in Yardley. Commercial gutters will be fabricated in special styles and sizes to meet your project's needs, and are available in a wide variety of custom lengths and materials. Premier also works with community managers, apartment managers and property management companies in Yardley to repair, replace and maintain multi-family housing gutters.
No project is too big for Premier Home Renovations. We also pride ourselves on our flexibility. If you have a budget or schedule to maintain, let us know when you contact us for an estimate. We can help you come up with a comprehensive plan based on your needs and goals. Our certifications and industry-leading warranties enable us to provide quality gutter installation services to Yardley residents and ensure long-term satisfaction with their projects. If you're looking for new gutters for your home or property in Yardley PA and want a gutter contractor you know you can trust, contact us today to request your estimate.
Our Yardley gutter contractors provide a wide range of services, including:
Gutter Installation
Gutter Repairs
Gutter Replacements
Seamless Gutter Installations
Aluminum Gutters
Commercial Box Gutter Installation
Multi-Family Property Gutter Repairs
Gutter Inspections
Roof Repairs & Replacements
Siding Repairs & Replacements
---
If you're looking for Yardley gutter contractors or are in need of professional gutter repairs, replacements or installations in Yardley PA 19067, call Premier Home Renovations at one of our numbers below, or fill our contact form here to request an estimate today.
---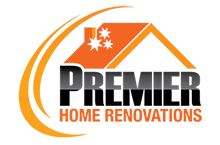 Our Locations
---